5 Reasons It Is a Filipino Comfort Food
When it comes to comfort food, many people immediately think of ice cream, donuts, or chocolates. However, not everyone has a sweet tooth, and some people take more solace in savory treats. One thing that Filipinos eat to cheer themselves up when they are feeling down is siomai.
0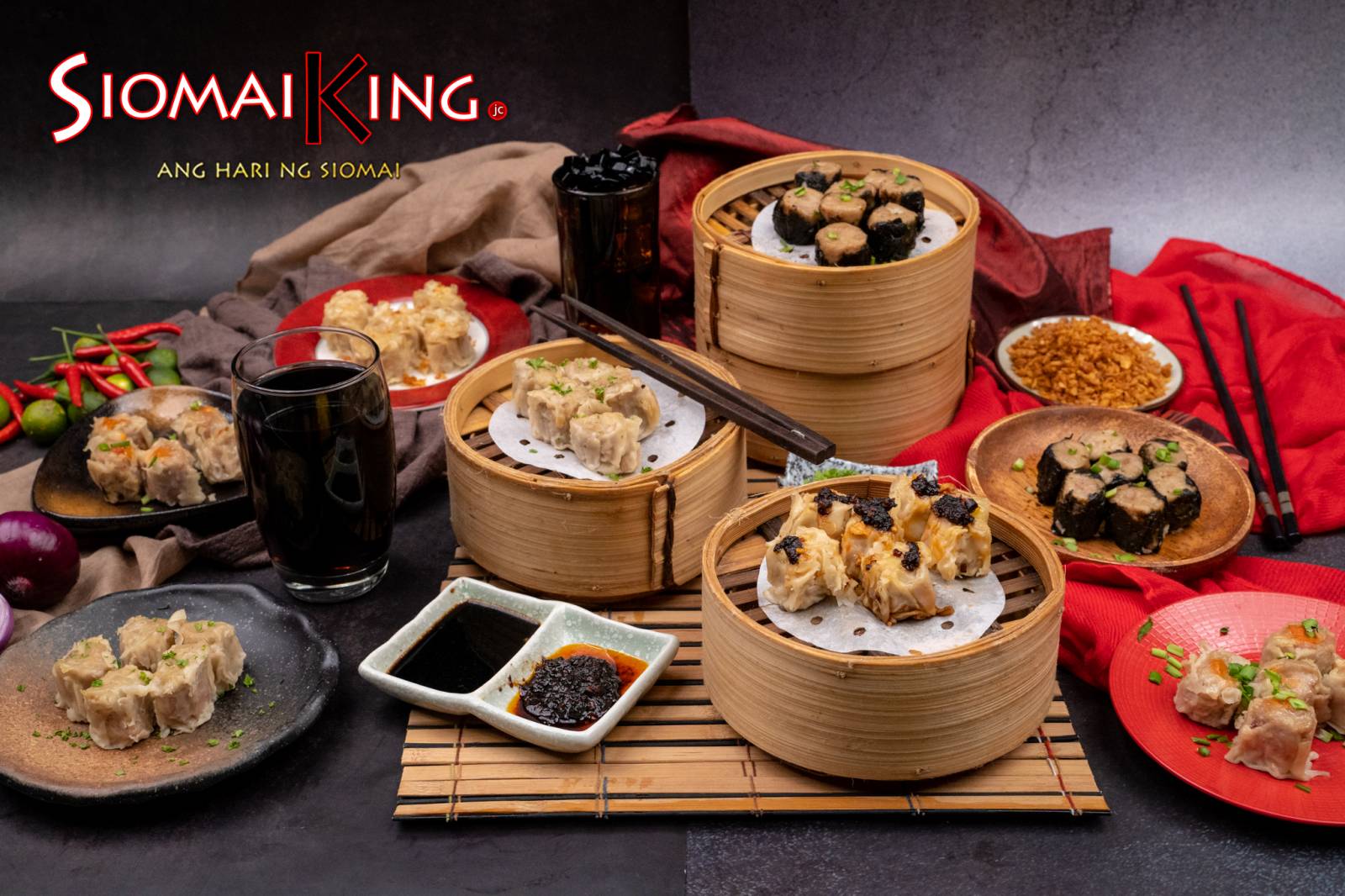 Plenty of Options
You have many options with Siomai King. Customers can choose from not only one or two flavors but four different variations of siomai. From the shop, you can get Shanghai, Hongkong, Japanese, and chicken siomai. They also have some sweet and refreshing gulaman to quench your thirst.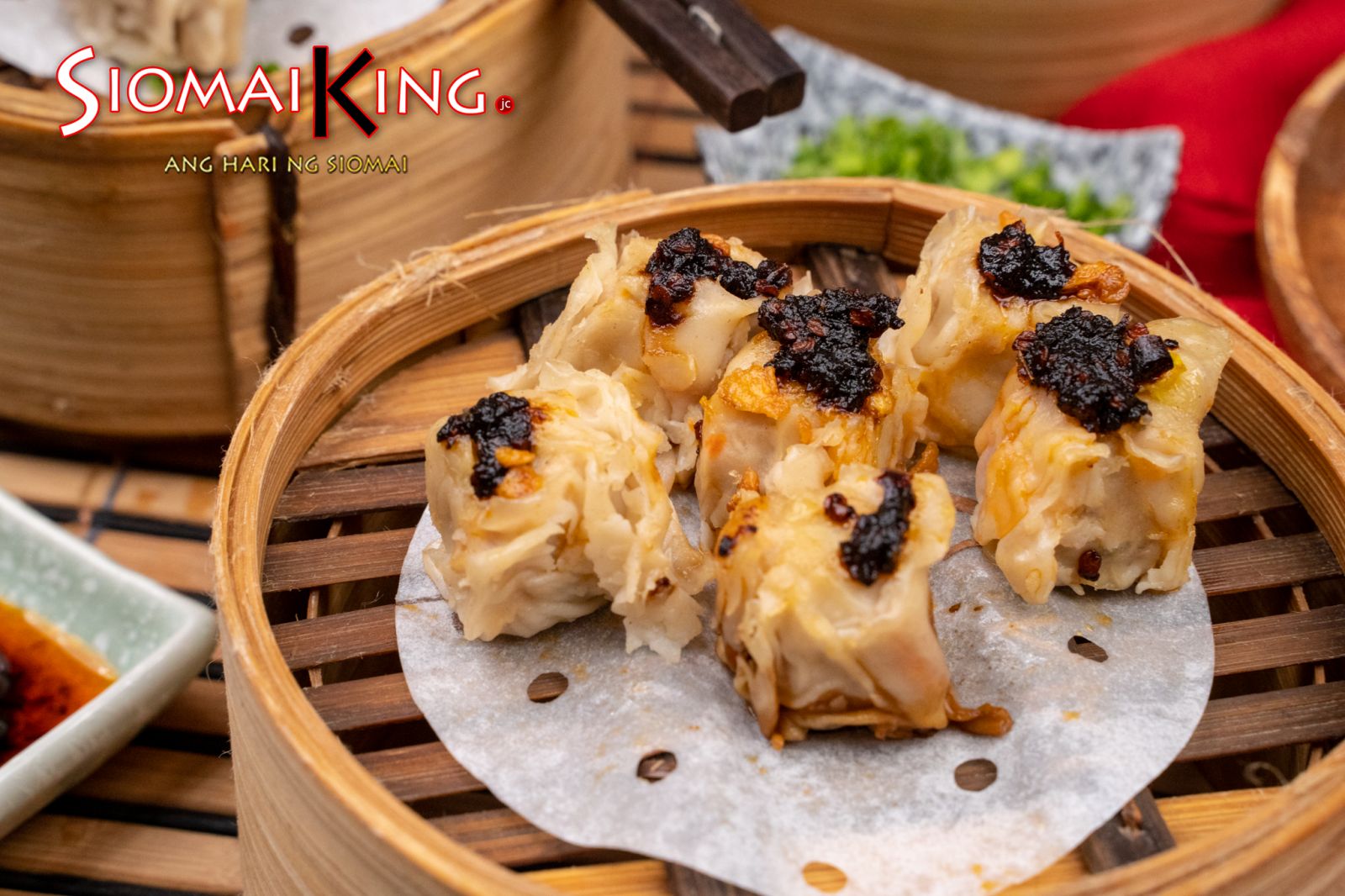 Flavorful and Without Extenders
Siomai dipped in soy sauce with calamansi and topped with some chili sauce is simply irresistible. Once you take a bite of Siomai King's treats, it's hard to stop. What makes its siomai incredibly delicious is its lack of extenders. All of its siomai are bursting with meatiness and flavor.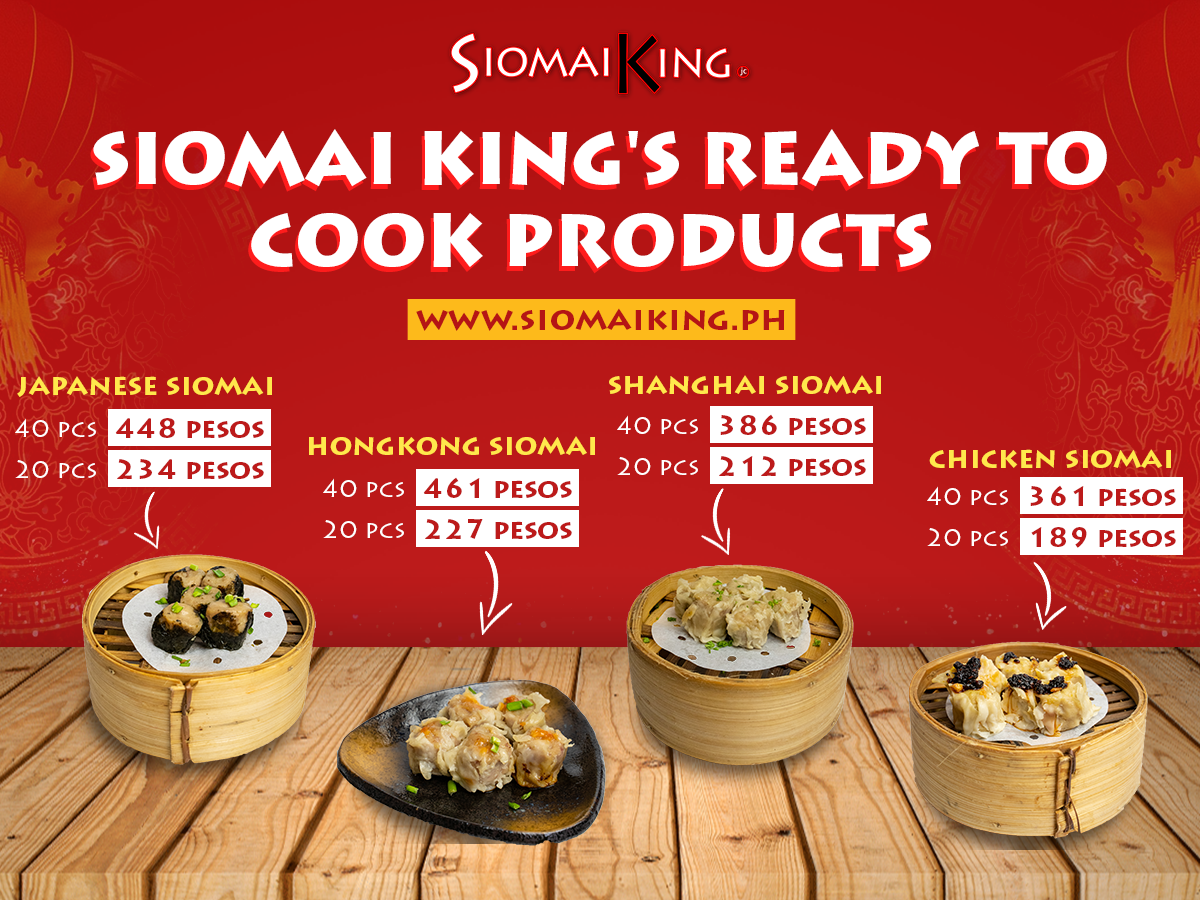 Generous Serving for an Affordable Price
From other food carts, you usually get four pieces of siomai per serving. However, for the price of four, you can get five pieces from Siomai King. Now that's value for money without sacrificing the taste and ingredients!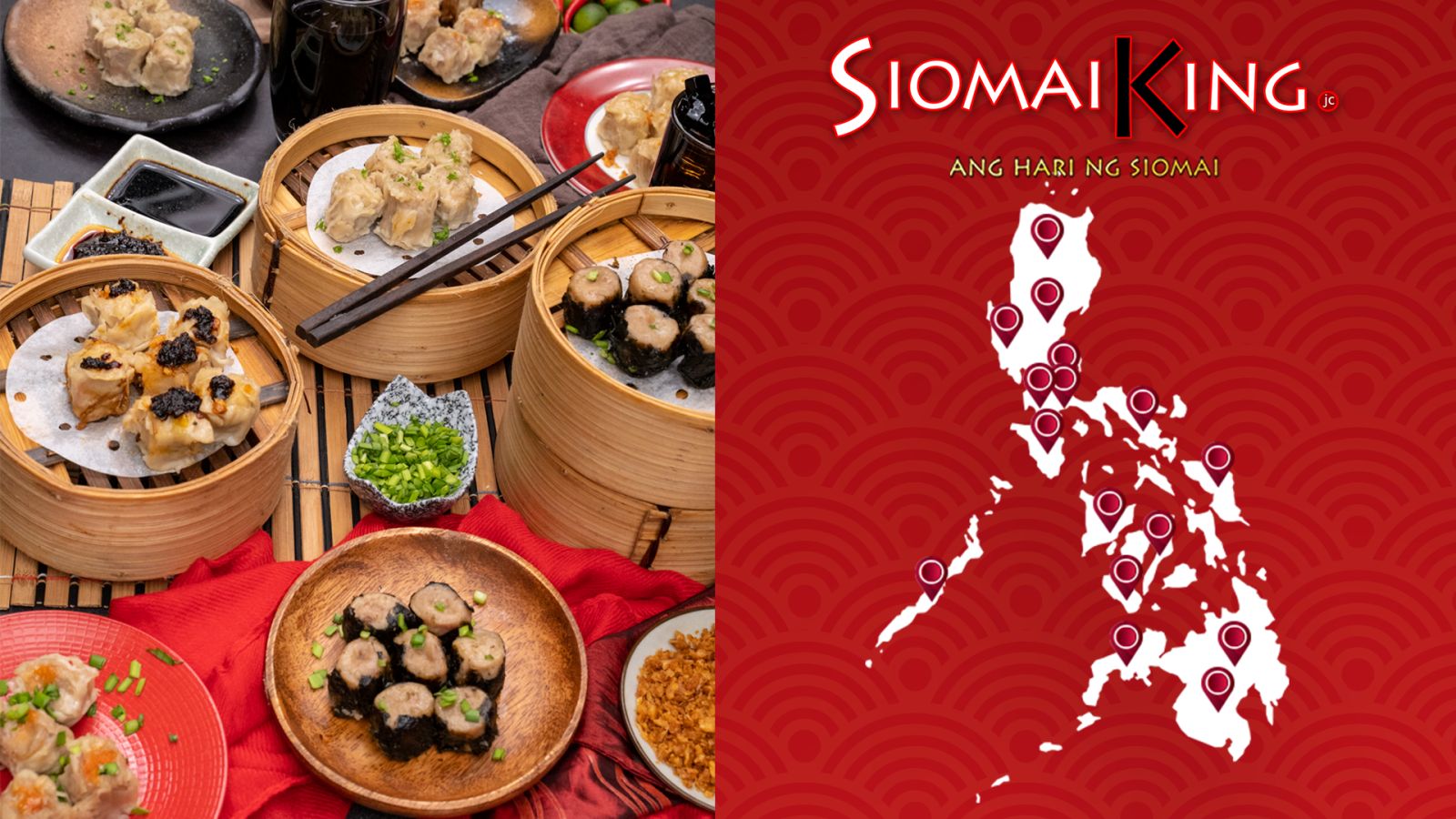 Have It Any Time of the Day
Another reason many Pinoys love siomai is that you can have it any time of the day. You can have it for merienda during your busy days. It can even be the star of your big handaans (celebrations) with your family and friends.
Easy to Find
Almost no matter where you go, there is a Siomai King cart. Besides their food cart outlets, you can also get your favorite Siomai King treats from their website and authorized distributors.
Contact Us
Feel free to leave us a comment